How is your order prepared?
We all know how important it is to adopt environmentally friendly solutions. That's why all our beeopak are packaged in recycled paper bags that are suitable for food contact and glue-free.
The boxes used to prepare your package are all reused. They may not be aesthetically perfect, but this allows us to reduce even more waste.
To protect your products, we fill them with scraps of our fabric or paper scraps and seal your package only with paper tape strictly plastic free.
Once you receive your order you can dispose of everything in the paper bin. Remember first to remove the courier label and keep it in case of return.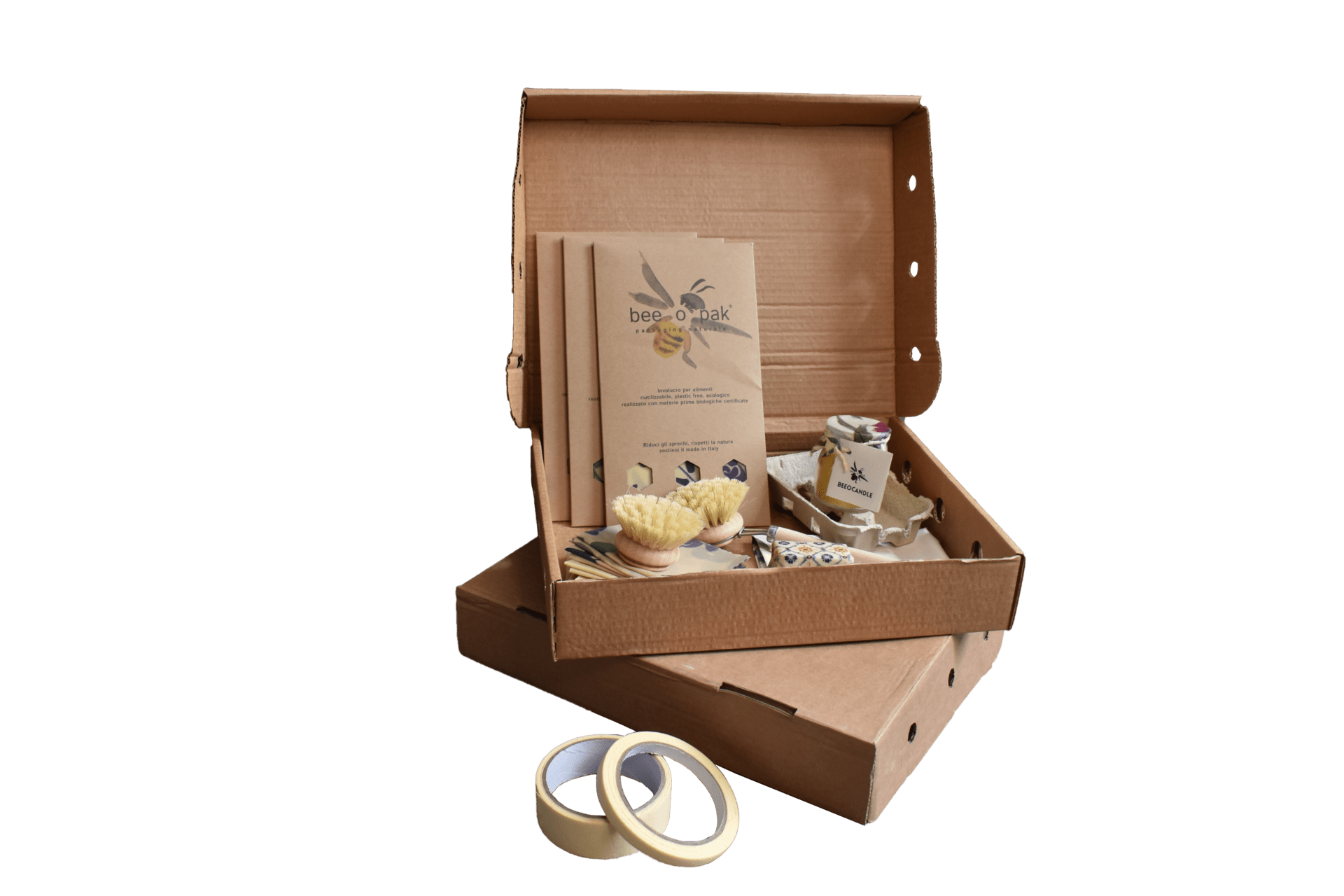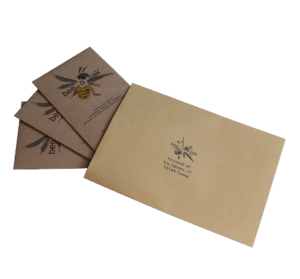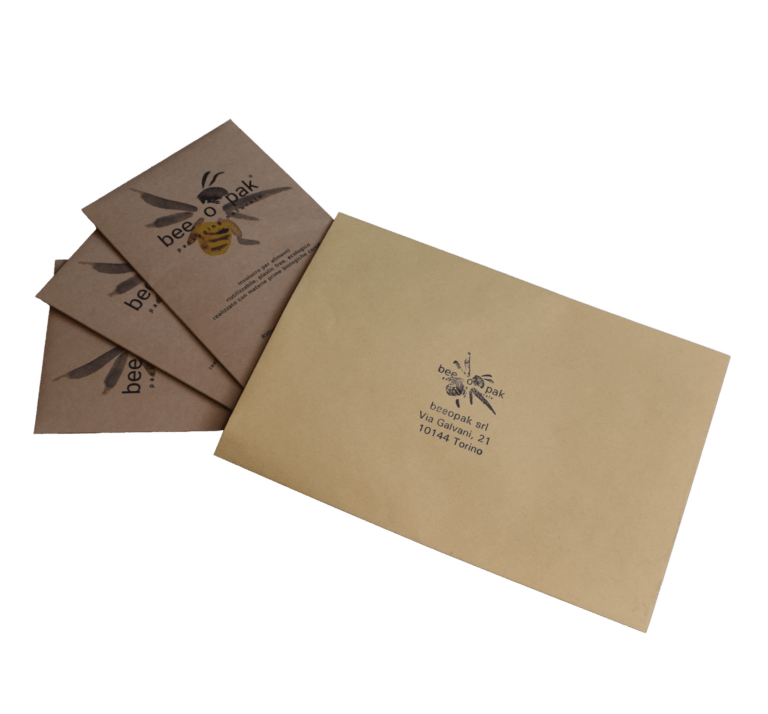 Who do we trust to deliver your order?
Our beeopak are created and shipped within three working days from the order. Transport and delivery are supplied by TNT. Cost of shipping throughout UK is € 13.90.
Help needed? Contact us on +39 347 44 85 412 and we will do our best to help you!
For information on the status of your order, please write to federica.beeopak@gmail.com providing your order number.
Returns
We accept the return of goods within 14 days from the date of receipt of the goods. The right of withdrawal does not apply if the product has been opened, used or damaged. It must be returned in the exact condition it was in when received by the end customer.
To request the return will be necessary to send an e-mail to the following address federica.beeopak@gmail.com in order to agree on the withdrawal. The refund will be made upon receipt of the returned goods, closed in their packaging. The cost of shipping for the return is borne by the company.